You are here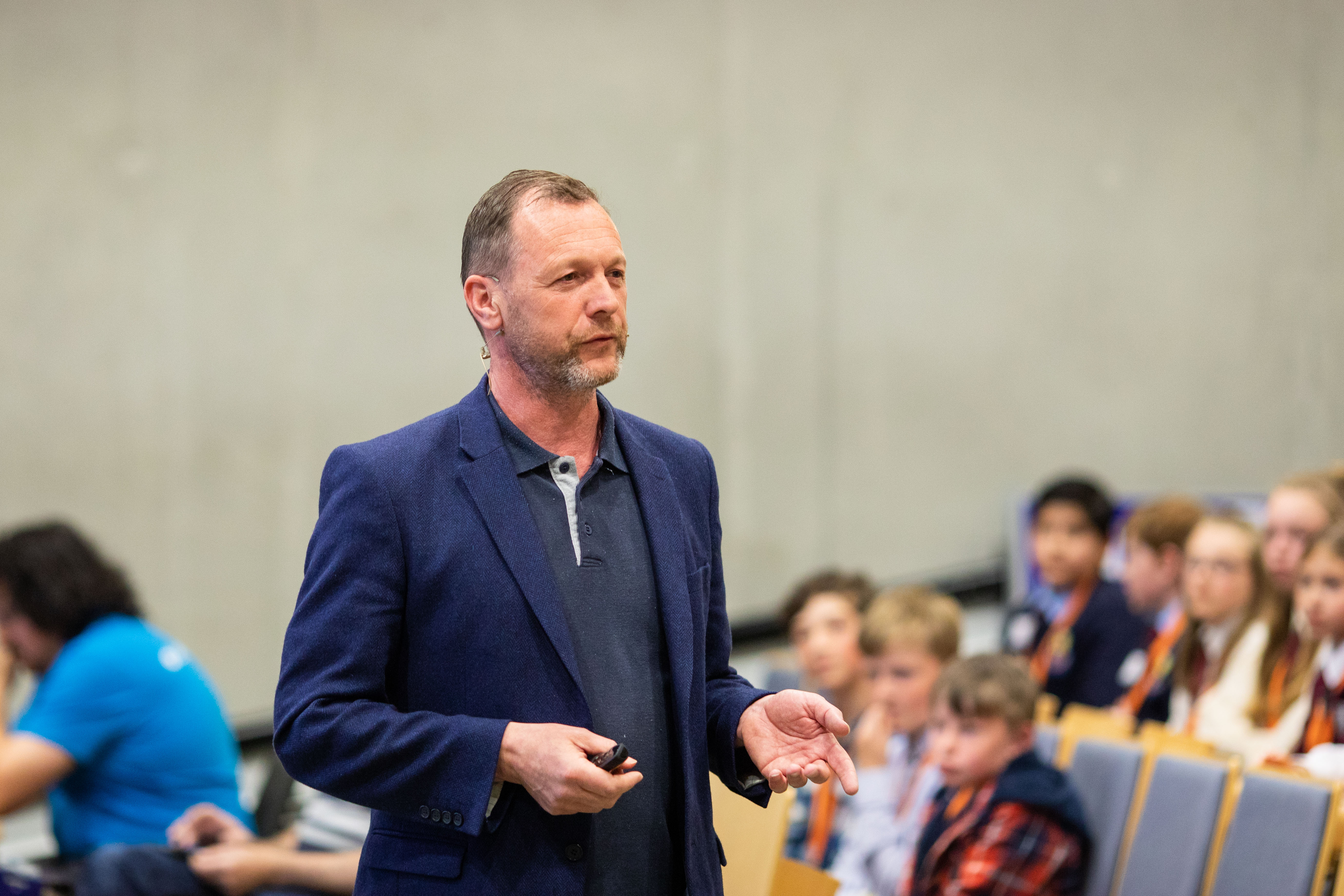 Our educational programme focuses on developing a technical pipeline by educating the next generation of software students and professionals. We support schools, teachers and students interested in computing as follows:
Scratch Programme
Junior Cycle Short Course
Computing Camps
Computer Science at Leaving Certificate
A new Computer Science Leaving Certificate subject was introduced in September 2018 for a selected group of 40 schools. As part of this 'Phase 1' roll-out, teachers from the participating schools embarked on a Professional Development (PD) programme which commenced in the Spring of 2018. The programme, provided by the Professional Development Service for Teachers (PDST), aimed to support the teachers' professional development throughout the introduction of the subject into schools. Lero was successful in applying for SFI Discover Funding in 2018 to track the development of the teachers' progress during the first two years of the subject roll-out.