The overall management of the Centre is the role of the Executive Committee. This team sets goals, monitors progress, identifies opportunities and deals with any issues that arise. Every partner institution is represented. Membership is as follows: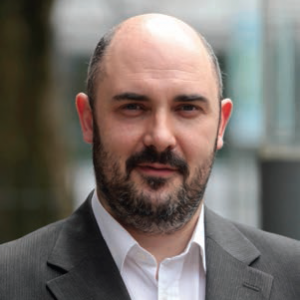 Co-Principal Investigator
Kieran Conboy is a Professor in Business Information Systems in the School of Business & Economics in NUI Galway and is a co-Principal Investigator in the Lero Irish Software research centre. He previously worked for Accenture Consulting and the University of New South Wales in Australia. He is also on the board of the Irish Research Council. Kieran teaches information systems innovation, agile and lean project management, portfolio management, and contemporary models such as crowdsourcing and crowdfunding.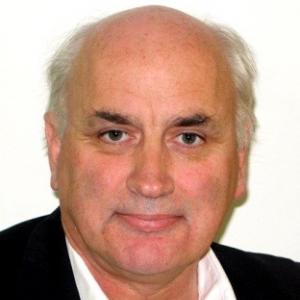 Co-Principal Investigator
Professor Brian Donnellan is Professor of Information Systems Innovation at Maynooth University and is Co-Director of the Innovation Value Institute. He researches and develops unifying frameworks and road-maps to deliver IT enabled innovation whilst validating that these frameworks/tools have a broad applicability across differing industries and contexts. Prior to becoming an academic he spent 20 years working in the ICT industry.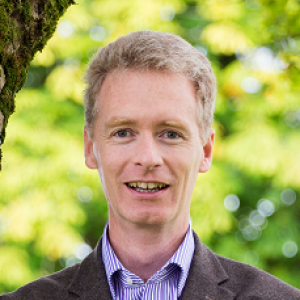 Co-Principal Investigator
Michael holds the ICON Chair of Business Analytics, is Vice-Principal for Research, Innovation & Impact in the UCD College of Business, and a founding Director of the UCD Natural Computing Research & Applications Group. He was Director of UCD's Institute for interdisciplinary research, the UCD Complex & Adaptive Systems Laboratory (CASL) from 2012 to 2015.  One of the inventors of Grammatical Evolution, he is the lead author of the seminal book on this subject, and is independently ranked as one of the top 5 researchers in Genetic Programming.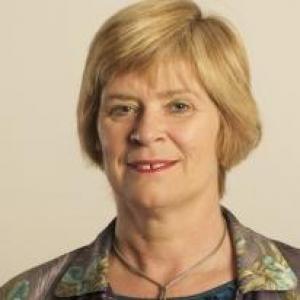 Co-Principal Investigator
Professor Ita Richardson is an Associate Professor with the Department of Computer Science and Information Systems, University of Limerick. She leads several Lero work programmes in Software Engineering for Healthcare. She is also an SFI Industry Fellow and a PI in the Applied Research in Connected Health Technology Centre funded by EI and IDA. She leads an IRC Employment-based project and is PI on EU project FESTA: Female Empowerment in Science and Technology Academia.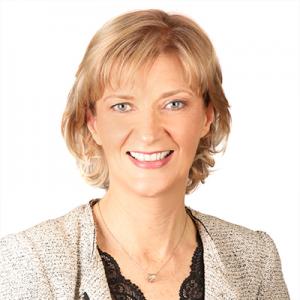 Co-Principal Investigator
Siobhan is a Professor in the School of Computer Science and Statistics, Trinity College Dublin. Her current research focus is on software engineering models for the provision of smart and dynamic software services to urban stakeholders, addressing research challenges in the engineering of dynamic software in large-scale, ad hoc, mobile environments.
Pages