Featured person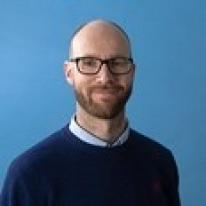 Klaas-Jan Stol
Dr Klaas-Jan Stol is a lecturer at University College Cork, Ireland.
Work with us
Careers in Lero
Our careers page provides information on what positions are currently available in Lero. Click here for a complete listing of available positions
News and events
We regularly post a variety of news and events. Click for more information.