Featured person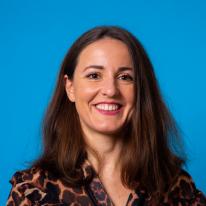 Liliana Pasquale
Liliana is an assistant professor at University College Dublin since June 2016.
Work with us
Careers in Lero
Our careers page provides information on what positions are currently available in Lero. Click here for a complete listing of available positions
News and events
We regularly post a variety of news and events. Click for more information.
View Lero's Research Areas
Select from a list of Research topics and click on Submit