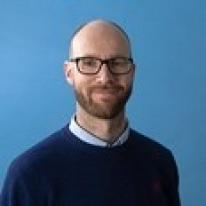 Contact Details
Dr Klaas-Jan Stol is a lecturer at University College Cork, Ireland. He has published extensively within the field of software engineering research - specifically on open source software development. Dr Stol's ties with Lero stretch back over 10 years, starting originally with Lero as a PhD student, then later as a research fellow. Today he is a Science Foundation Ireland Funded Investigator with Lero.
"I joined Lero as a PhD student in 2008 before continuing as a postdoctoral researcher. In 2015, I became a research fellow, which is a more senior position. Since 2017, I've been a lecturer with the School of Computer Science and Information Technology at UCC, and have remained active within Lero as a Funded Investigator. My research has to do with how we build systems, and within that I focus specifically on community-based software development, such as open source and crowdsourcing.
Companies no longer build all their software themselves – many of them use open source software, and some participate in the development of these open source projects. Non-profit foundations often manage these communities to make sure that a company doesn't dominate it. Whatever big company comes to mind, they participate in open source projects. I look at how these companies interact with these communities.
The larger overall theme that informs my research is the future of software development. Most companies are still traditional in that they are divided into different divisions. This is a very static organisation. I think what we are looking at for the future is a much more dynamic organizations. The concept of a team of developers will become a more short-lived notion, and developers will operate in a larger community in many different contexts, and part of many different teams. You can already see this in the open source software world, and I expect that this will have major implications for software development companies.
Lero is a well-known research centre and, as such, has a name that opens doors. As a research centre, they provide the context and resources for my research. Lero as a research centre has put Ireland on the map in terms of software research. As a world-class research centre, Lero offers a single 'one-stop-shop' for those engaged in software development. It is very highly regarded and is highly ranked globally.
There are many different ways to engage in research, and within Lero you can find a wide variety of researchers and topics. What I particularly like is the ability to dig into a certain topic, take time to learn everything about it, and then come up with new ways to help companies think about what solutions they might want to try. Some research focuses on the actual development of software, which might include the development of new tools, but that's not really what I do. I get more excited about doing interesting case studies, describing and analysing what is going on, and helping companies reflect on what they do. That requires a different style of engagement with companies.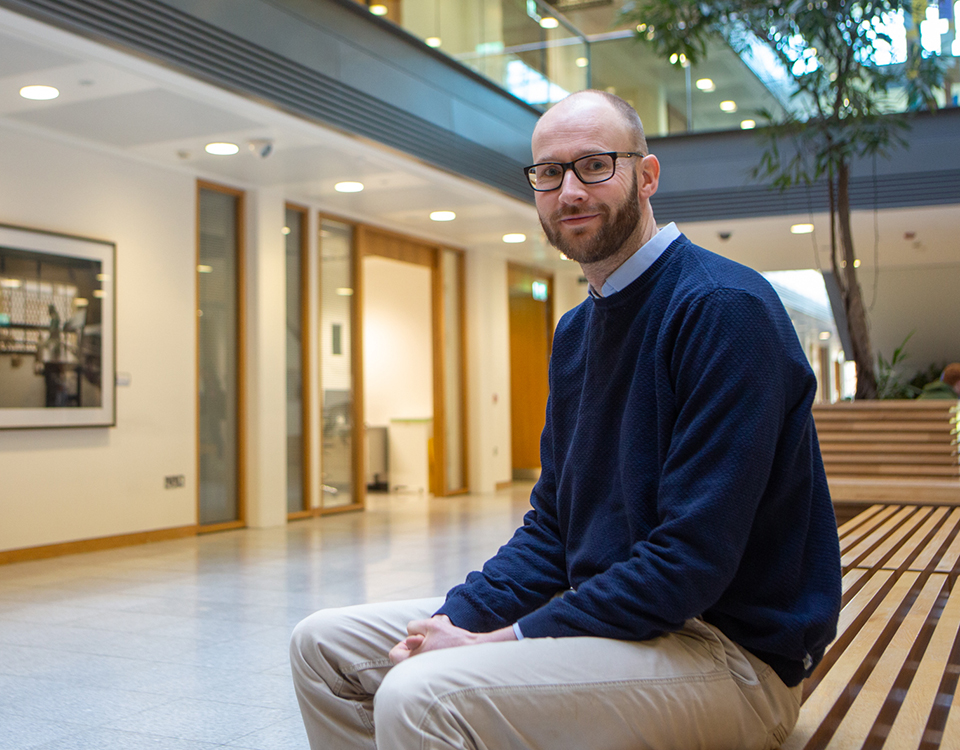 "Lero has given me many great opportunities. It has given me good mentorship and both space and time to explore interests, which may not always be possible in other research institutes. I have often had the luxury to pursue the things I was interested in, and in many cases that led to interesting projects and publications."
At some point it was time to pursue a permanent job, and so I've gone from being a postdoctoral researcher to a lecturer. Besides spending time teaching, preparing lectures, grading and administrative tasks, I mentor several PhD students, which takes considerable time. My goal in the future is to pursue an academic career, ultimately as a professor of software engineering. An academic career offers a lot of freedom to set your own agenda and organise your own time.
By getting involved in Lero as a postdoctoral researcher you've got all sorts of opportunities. There are many opportunities to travel across the world to conferences, workshops, companies and other universities to present your work and to collaborate on projects. Lero is a great environment because it links researchers from seven universities and three institutes of technology, and so it is a great way to forge new collaborations with people who you wouldn't have known otherwise. I've gotten involved in several industry projects that - without Lero - would have been really hard to do. We get funding support, which I think is the biggest thing. Without that level of support, you don't have the opportunities. Lero is now a trusted brand, and offers a great entry point for researchers to find interesting work to do.
My advice to researchers starting out in Lero would be to leverage the opportunities that Lero offers. Just showing up every day to do your job will not allow you to make the most of the chances you have; but if you are willing to stand up and take initiative, you can enjoy the benefits.