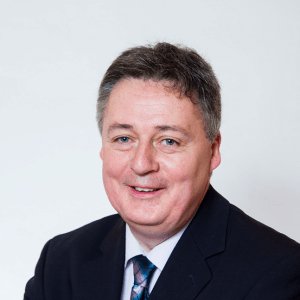 General Manager
Joe's career prior to joining Lero in 2015 was spent in industry and consulting, with a primary focus on managing innovation and technology. He has over 30 years' experience in managing R&D in both MNCs and SMEs. He holds an MSc.in Technology and Innovation Management from UCD.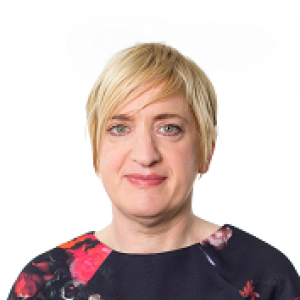 Centre Manager
Susan Mitchell is Lero Centre Manager based in the Lero Centre Headquarters in UL. Susan leads the Lero Administration Support Team and EU Project Support. She manages the Lero Centre finances across all Lero HEIs. She has over 20 years' experience in project management. Prior to joining UL, Susan worked in various roles in project management, training and business analysis in the software industry.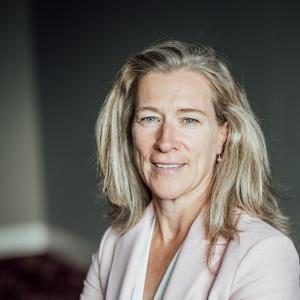 Education and Public Engagement Manager
Clare McInerney is the Education and Public Engagement Program Manager in Lero. Prior to joining Lero in 2007, Clare worked as a software developer and software project manager in Ireland, the US and Canada. She holds an BA (Mod) from Trinity College Dublin, an ALM from Harvard University and PhD from University of Limerick.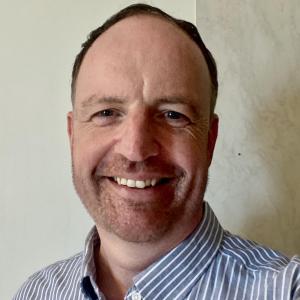 IT and Facilities Manager
Gerard has worked in Lero since 2006. He is responsible for providing technology solutions and technical support services to Lero researchers and staff. He is also responsible for the Lero's office facilities to ensure a safe and secure working environment for all Lero staff. He holds an MSc. in Software Engineering from UL.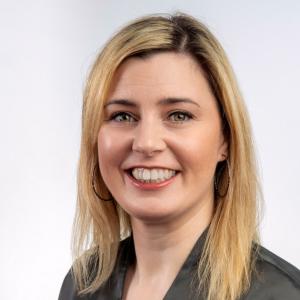 Marketing & Communications Manager
Prior to her appointment as Marketing and Communications Manager with Lero, Nicola Corless worked in public relations and journalism for more than a decade. She holds a BA in Journalism from Dublin City University and in 2020, she earned an Executive MBA from University of Limerick. Nicola has won awards for her work in journalism and public relations.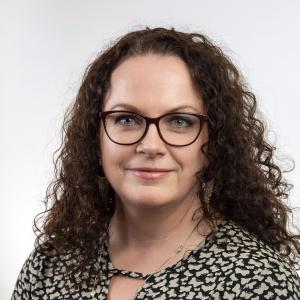 International Funding Manager
Martina has spent the majority of her career in research development roles in research institutes. She was the Strategic Development Manager of the Ryan Institute in NUI Galway for 8 years, and prior to that she held the role for 7 years of Development Manager of the Environmental Change Institute at NUI Galway. Prior to joining Lero, she worked as a Research Officer in UL's Research Office (2016-2020). She has degrees in Biochemistry (B.Sc.) and Clinical Microbiology (Ph.D.) from NUI Galway.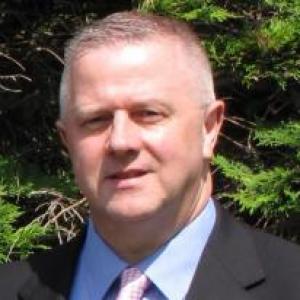 Research Programme Manager
Stephen has over 30 years' industry experience in a variety of MNCs and also, a VC backed start-up. He has extensive experience selling, building, delivering and maintaining COTS and beskpoke solutions for global clients in the Telecoms, Manufacturing and Oil & Gas Engineering sectors.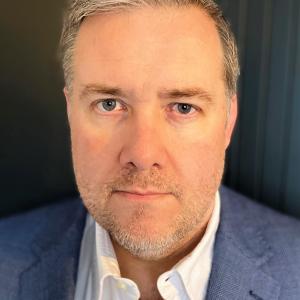 Business Development Manager
Padraig joined Lero in 2023 having spent 20 years in the finance and Automotive sectors. Most recently working with "Mobilize Financial Services" and "Mobilize Beyond Automotive" on the rollout of the programs in Ireland. Padraig brings a large bank of experience working with SME and MNCs on funding applications and projects as well as product development. Padraig holds a degree is financial services from UCD.