The aim of the Lero Education and Public Engagement Programme is to challenge, inform and effectively engage the public and stake holders in the discipline of software.  Our goals are motivation and aligned with Science Foundation Ireland's vision and strategic goals of having the most engaged and scientifically informed public and to have a high take-up of science, technology, engineering and mathematics (Stem) in schools and in third- and fourth-level institutions.
The goals for Lero Education and Public Engagement are
Education – our educational programme focuses on developing a technical pipeline by educating the next generation of software students and professionals.

Public Engagement – our public engagement programme focuses on demonstrating the value of investment in software research to the taxpayer and demonstrating that this investment is producing good outcomes for Ireland.
We can achieve these goals by engaging with the following stakeholders through the Lero Education and Outreach programme: Support for Schools and Other EPE Activities.
For More Information Contact
Clare Mcinerney, Education & Outreach Manager
Email : clare.mcinerney@lero.ie
Telephone : +353-61-202434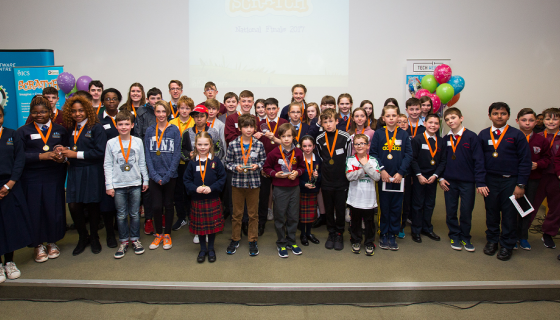 Support for Schools
We support schools, teachers and students interested in computing through our Scratch Programme and the Junior Cycle Short Course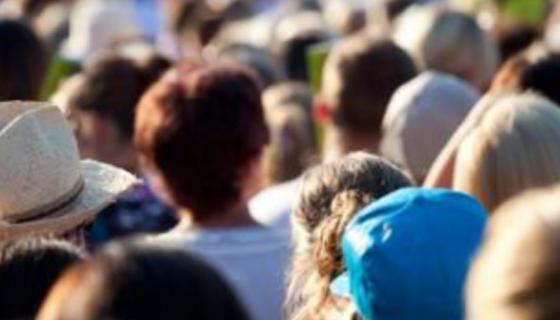 Other Education and Public Engagement Activities
Lero Supports a number of other Education and Public Engagement activities, which includes Speakers Bureau, A Professional Doctorate etc.