New business development manager named at Lero
You are here
News
New business development manager named at Lero
Lero has appointed Padraig Costello as its new business development manager.
Padraig, a graduate of University College Dublin (UCD) and Technological University of the Shannon (TUS), brings with him a wide array of skills garnered over a 20-year business development career in the automotive, banking and general finance sectors.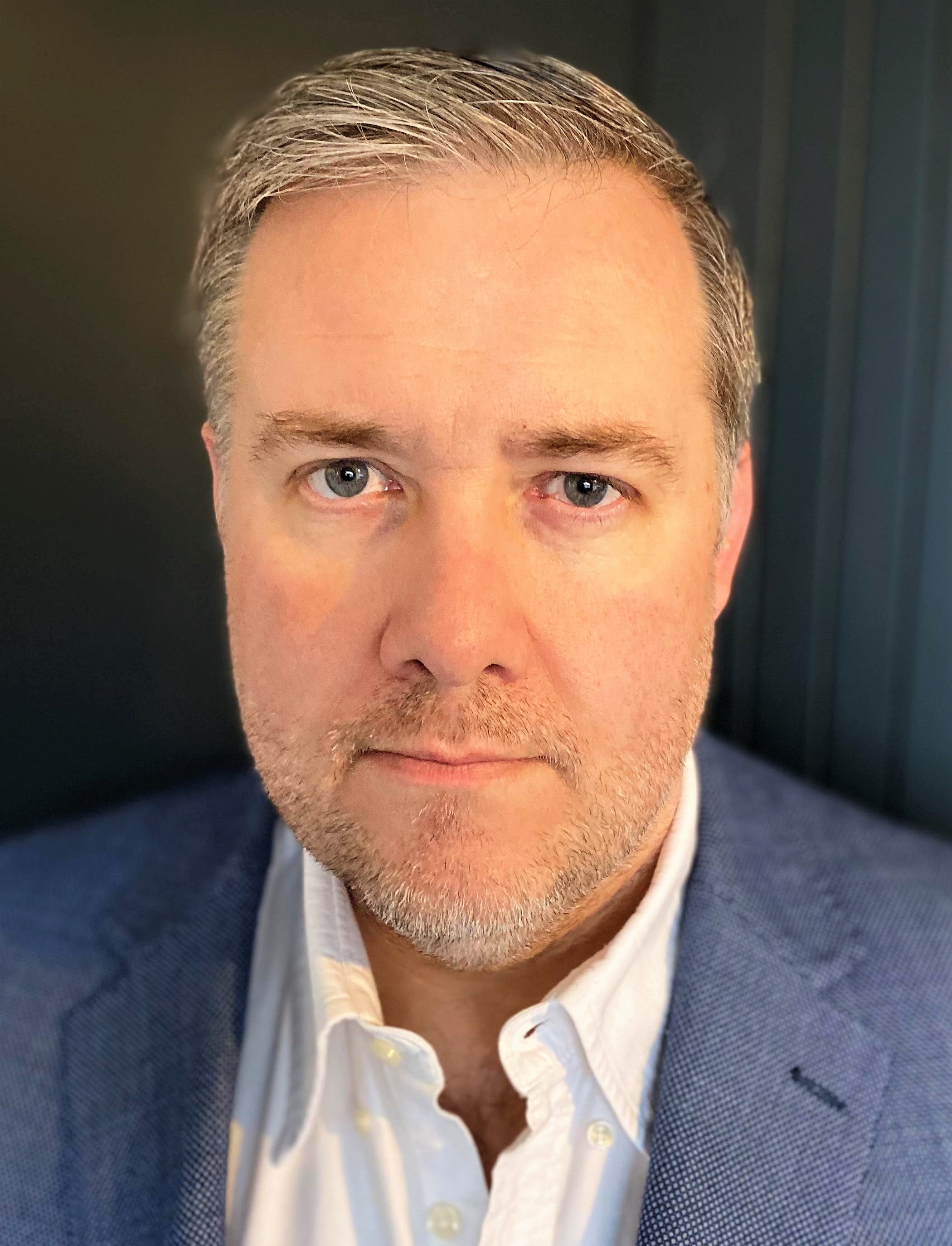 "Lero is one of the top software research centres in the world with a track record of working across a broad spectrum of industry; locally, nationally and internationally. I hope to continue to advance those strong relationships with industry and develop new ones, which will enable our world-class academic researchers to develop the solutions to the pressing issues of today and tomorrow and also to allow those businesses to thrive".
Hosted by University of Limerick (UL), Lero brings together expert software teams from universities and institutes of technology across Ireland in a co-ordinated centre of research excellence with a strong industry focus. Lero's research spans a wide range of application domains, from driverless cars to artificial intelligence, cybersecurity, esports, fintech, govtech, smart communities, agtech and healthtech.
Welcoming the appointment, Lero General Manager Joe Gibbs said: "Padraig brings a broad range of experience to the position garnered in roles with national and international companies. Through his business development knowledge and understanding he will be able to support companies in their research journeys and help Lero to continue its excellent record of industry collaboration.