Lero, CONFIRM and SSPC, three Science Foundation Ireland (SFI) Research Centres at the University of Limerick are hosting an event the Summer Solstice (June 21st) at J.J. Bowles Pub, Limerick. Come join us for a pint, some nibbles and what promises to be an exciting and entertaining evening by the Shannon!
The series of talks will explain some of the fascinating STEM research being carried out at the University of Limerick "Science by the Shannon" celebrates some of the amazing research being carried out across the three Science Foundation Ireland funded research centres, based right here at the University of Limerick!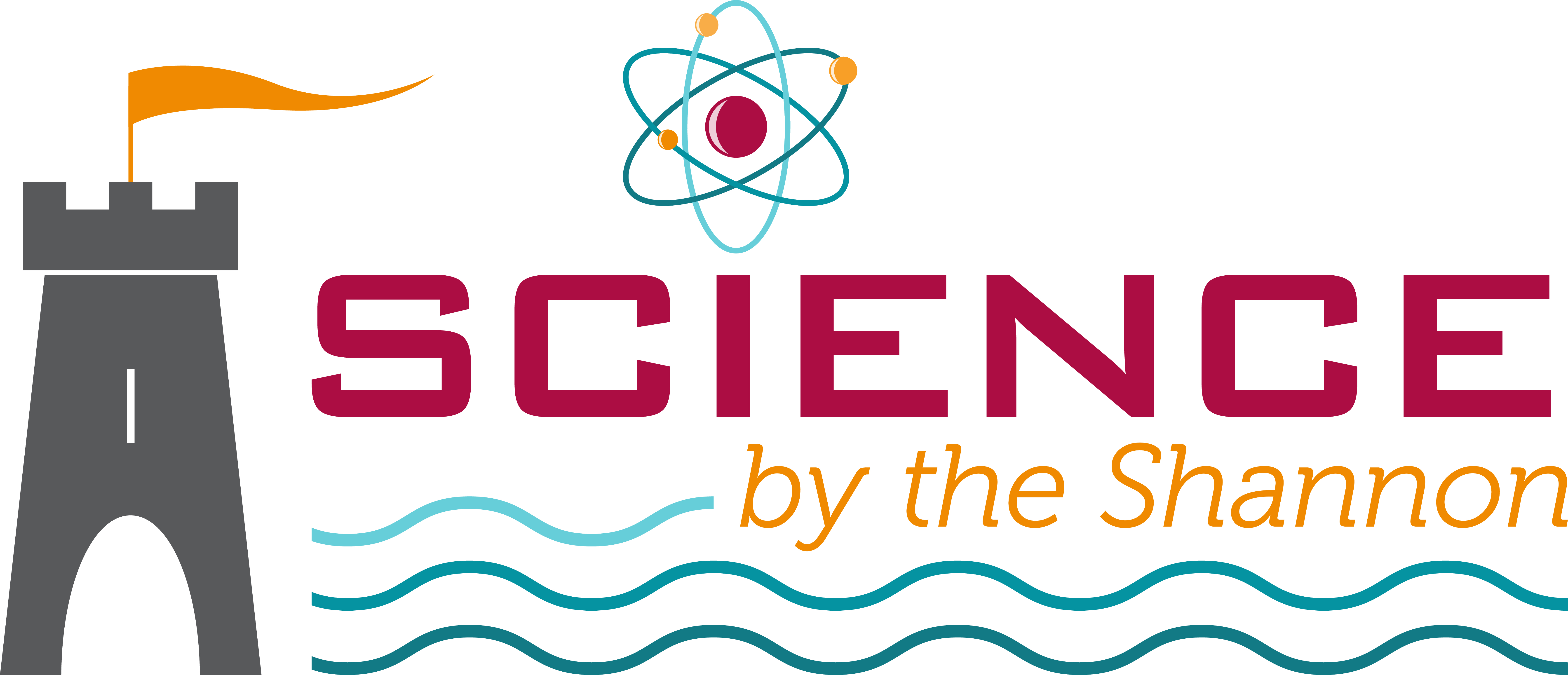 This event will consist of a series of short, engaging talks delivered by researchers from CONFIRM (the SFI research centre for smart manufacturing), SSPC (the SFI research centre for pharmaceuticals) and Lero (the SFI research centre for software).
If you are interested in science, technology, engineering or maths and how research in these areas impacts society and our everyday lives, then this is the event for you.
SPEAKERS:
Dr. Kellie Morrissey, Lero - Sharing While Caring: How Online Platforms Can Be Unfriendly Places for Girls and Women, and What We're Doing About It
Dr. Adam Toth, Lero - Enhancing Human Performance with Brain Stimulation
Mango Bhattacharya, CONFIRM - Industry 5.0 - An alliance of humans and machines.
Dr. Kevin O' Sullivan, CONFIRM - Patients as the Driver of Innovative Research
Harsh Barua, SSPC - Beautiful world of molecular families: How baby crystals are born?
Dr. Sarah Guerin, SSPC - Molecular Matchmaking: Finding True Love at the Nanoscale
For an evening of fun, facts, food and goodies get your FREE tickets now at https://www.eventbrite.ie/e/science-by-the-shannon-tickets-319356191967